December 2009 Newsletter
Your 2009 Christmas Gift: A Real Recovery
It hasn't been easy, but the country is gradually pulling out of the recession that I'm sure everyone would like to wish had never happened. A good deal of the credit goes to the housing market. Existing home sales rose 7.2 percent from June to July, posting a seasonally adjusted annual rate of 5.24 million units. That is the highest monthly increase in ten years.
Here in Sedona Real Estate and the Verde Valley, residential property sales have exceeded last year 's sales during every month this year except for March and September, a stellar accomplishment when compared to other parts of the country.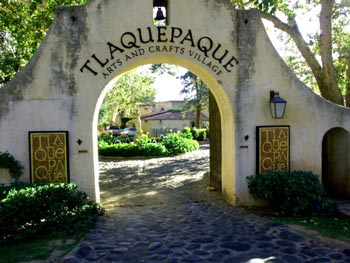 To a large extent the current housing phenomenon is benefitting from other gains in the economy. The result is a virtuous circle of growth. The star catalyst for housing sales has been the first-time home buyer tax credit. More than a million households have used the credit in the last 18 months.
Given its recognized success in helping to jolt our lagging economy, it is no surprise that Congress will reauthorize a further stimulus for 2010. But that alone will not solve all our problems. We have lost 7 million jobs in this recession. Empty factories and stores dot the landscape, victims of what has been a debilitating credit crunch.
To rebuild hiring, attention will have to be turned to the hard-hit commercial real estate sector. The Federal Reserve is now focusing its attention on this key area in the hope that by increasing the amount of credit flowing into the marketplace the problem will be alleviated.
Yes, we are making good steady progress and better economic conditions lie ahead. But between now and then, it is important to remember these are unprecedented times.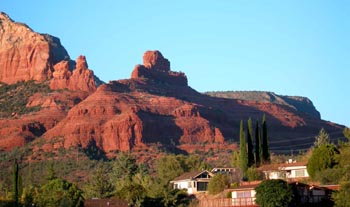 For those of you looking to take advantage of Sedona's current economic stability, or are thinking of retiring in the not-too-distant future, I can assure you that there are great bargains available. I suggest you look into them before prices for the more desirable properties begin to inch up. That's what happens when things begin to look more rosy. Buying confidence returns to the marketplace.
If you are interested in learning more about Sedona's day-to-day goings on and how the market here is evolving, feel free to contact me. I will be happy to bring you up-to-date on foreclosures, short sales and the latest market offerings.
Have you seen the Sedona area foreclosures on my web site? You can go to Search Sedona by Neighborhoods, click on an area, and see all the available foreclosures. The site is updated daily.
Who knows . . I might even be able to find you a property you can fall in love with.