December 2010 Newsletter
LOOKING BACKWARD AND FORWARD
A look back over the last 11 months in the Sedona Real Estate market shows that overall real estate prices have remained relatively flat throughout the year.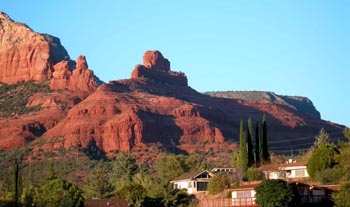 The good news is that the number of sales of single family homes were up 18%, rising to the level of sales in 2006. To put everything in perspective, 2006 sales were actually down about 30% from 2005 (the high pint of the boom), but nevertheless look pretty good when compared to what we went through from 2007 to 2009.
One major difference was the average selling price of a single family home: in 2006 it was $592,450. In 2010 it was $375,500. Which means there are some real bargains to be had out there, thanks to the continued competition from foreclosures and short sales. These two factors are keeping prices low in spite of increased demand and decreased supply.
Even with the continuing increase in the number of buyers testing the Sedona market, it appears that prices will remain close to current levels for much of 2011. Foreclosures and short sales currently account for about 40% of recent single family sales, and that is not expected to change in the foreseeable future.
What is the outlook for Sedona Real Estate in 2011?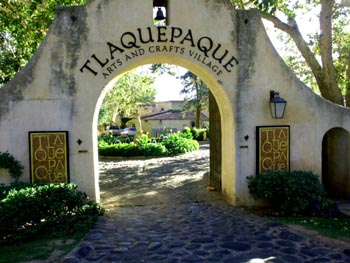 The fundamentals haven't changed that much, which means that the factors affecting the rest of the country have little impact here in Sedona. Yes, we have a large inventory of homes for sale, but certainly not to the same extent as Phoenix. Remember, whereas Phoenix can continue to expand in all directions, Sedona is an "island" completely surrounded by National Forest. Some 90% of the private land has already been developed.
Meanwhile, retiring Boomers, having been sidelined by the recession, are now beginning to take advantage of today's Buyers Market and are preparing to make 2011 their year of decision. All indications are that Sedona is on the verge of a run-up in real estate prices as soon as the current "foreclosure-short sale cycle" ends.
Another interesting development is the renewed interest in luxury properties. For the past two years million dollar (and up) homes have proportionately suffered more than any other price point. The good news is that even this category is beginning to attract renewed interest. Hopefully, this is a sign of things to come.
There is cautious optimism that the country is finally emerging from the worst economic crisis since the Great Depression. However, it is hard to say how many years it will take to return to what we would all like to think of as "normal times". Meanwhile, life goes on, and for the 90+% of the population that has been fortunate enough to remain employed during this trying period, there is still the fact that your retirement years are continuing to draw closer. If Sedona is part of your planned future, I urge you to begin doing your serious homework now. There will never be a better time in the coming decade to secure a truly bargain property than right now.
If you have any questions, please feel free to contact me by phone or by E-mail. Have Healthy and Happy New Year Holidays!  You can E-mail me at lee@leecongdon.com or call me at 928-300-5050.