June 2009 Newsletter
Is Your Credit Score High Enough to Qualify for a Low Rate Mortgage?
Your credit score is one of the most important factors used to decide whether you will qualify for a mortgage and what the terms will be for Sedona AZ Real Estate.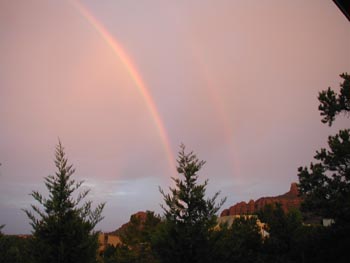 Understanding how your credit score is formulated is the first step when applying for a loan. Every day, some would-be home buyers are denied loans, while others with strong credit histories sail through the process and obtain a great mortgage rate, which is what I want to happen to you.
Here are the most critical considerations. You should try to avoid multiple credit inquiries. Too many credit applications can send the signal you are having trouble securing a loan, suggesting you may be a credit risk.
Try to reduce your debt to income ratio. Creditors look for a total debt load of no more than 36% of your household income. If your monthly outlays for car loans and credit card payments currently total more than 36% of your monthly income, you should review your situation and see if you can find ways to reduce your overall debt.
The easiest way to raise an anemic credit score is to make all your outstanding loan payments on time every month. Over the span of several months, you will likely see your credit score improve. One idea you might want to utilize when making credit card payments, is to set up automatic payments. Also, try to pay more than the minimum payment due.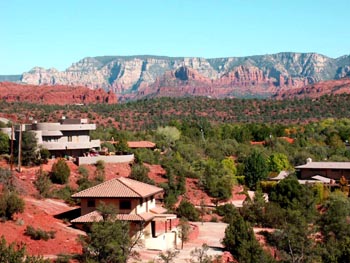 Another potential high score obstacle could be any recent credit problem that is already on your record. My suggestion is wait 12 months before applying for a loan. You will be penalized less for problems more than a year old. Don't open a new credit card account just before you apply for a home loan. The sudden increase in available credit can potentially have a negative effect on your score. Also, don't try to reduce your debt by transferring it from one credit card to another. That, too, is a negative.
Remember, the longer you have been at your current job, the better this reflects on your qualifications. If you are planning to switch jobs, apply for a mortgage before you start your new job.
To summarize, the keys to qualifying for a mortgage mostly depend on your credit score, which is broken down into five main parts. The single most important part is your overall credit history. That counts for about 35%. The second most important part is how much you presently owe. That counts for about 30%. After that comes the length of your credit history, about 15%, followed by recent new credit accounts, about 10%. Finally, miscellaneous other factors make up the last 10%. As you can see, the first three, representing 80% of the total, are the most critical.
Right now, lending institutions are pretty fussy about who they lend to. Having made too many bad loans in past years, they want to be sure you are eventually going to pay them back. That is why it is crucial that you give them plenty of reasons to say YES.
If you happen to be thinking now is the time to take advantage of the many bargains available in Sedona and the Verde Valley, and have a reasonable credit score, contact me and I will be happy to discuss with you what our current real estate inventory has to offer. You just might find exactly what you are looking for . . at a once-in-a-lifetime price.