May 2009 Newsletter
Thank you, Washington, D.C.
After spending most of the first three months trying to "save" the Banking Industry, the government is finally getting around to doing some things to aid the struggling Sedona Real Estate Industry. Too bad not enough people are aware of Congress' latest generosity.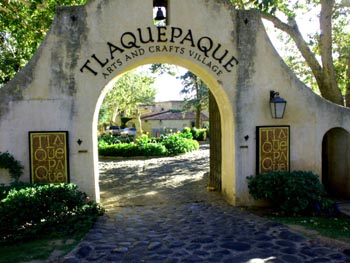 The first-time home buyer tax credit has been increased to $8,000 from $7500, an incentive not to be minimized. It's a good opportunity to save some money, but you must act on it before December 1, 2009. The best part of the deal is, it doesn't have to be repaid.
However, you must be a first time loan buyer to qualify and it applies only to principal residences. Who is a first-time loan buyer? Anyone who hasn't owned a principal residence during the past three years. If you've owned a vacation home during that time, you still qualify for the credit.
Only purchases that occurred after January 1, 2009 and up until December 1, 2009 are eligible for the credit. Another provision is that married couples must have an adjusted annual gross income of not more than $150,000. Those earning more may be eligible for a reduced credit. Because the tax credit is refundable, qualified buyers can take advantage of it regardless of whether their tax liability is high or low.
One important warning! The Buyer must own the house for at least three years in order to capitalize on the credit. If it is sold before then, the Buyer will have to return the refund to the government. (Exceptions will be allowed in cases such as death or divorce).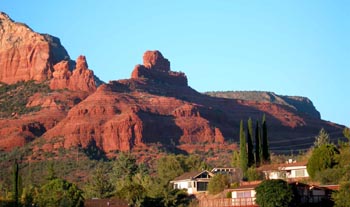 That isn't all Congress intends to do to help potential Homeowners. It is now turning its attention to the Home Mortgage System.
In the House of Representatives, Barney Frank and two colleagues have introduced a mammoth bill that would restructure the way mortgages get made and the way they are marketed to potential buyers.
Not everyone is pleased with some of the provisions, particularly those limiting the various kinds of mortgages that will be affected. During the sub-prime boom, many lenders originated loans to investors with little or no expectation they would ever have to answer for later problems. Now, to make sure they always have "some skin in the game", the bill under consideration will require lenders to retain at least a five percent credit risk on all 30-year fixed rate mortgages that are not "qualified".
But why, you might ask, only on a 30-year mortgage? Why not apply the same requirement to 15-year and 25-year fixed rate mortgages? Perhaps even to an "adjustable" loan as well. Isn't the basic idea to cut down on mortgages with high risk features – negative amortization, interest-only, and short-term adjustables – that are made with a minimum of documentation? If the loan goes bad, the original lender should still be on the hook for at least a 5 percent loss.
The legislation, most likely with some broadening of the definition of what is a "qualified" mortgage loan, is expected to soon pass the House and then head to the Senate for final approval.
This should provide an important boost for Verde Valley real estate. With prices already matching the lows that existed prior to 2005, plus an oversized supply of existing inventory, right now is probably as good a time as any to start preparing for your Sedona dream house. Call me if there is any way I can help you.