November 2009 Newsletter
Hard to Believe, But . . .
If you are paying attention to the media trying to figure out when is the best time to purchase a home or property in Sedona Real Estate, well, good luck to you. You will need it!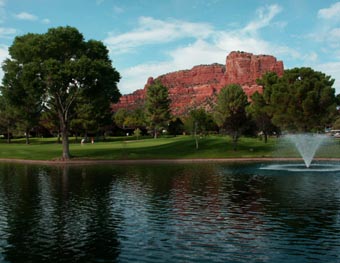 There is considerable confusion being sown in the public's mind about the $8,000 homebuyer's credit expiring the end of this month. Conflicting statements are flying out of Washington D.C. almost on an hourly basis. Senator Christopher Dodd, Chairman of the Senate Banking Committee, stated, "We have that done", apparently referring to an extension. However, he declined to specify the details of the agreement.
Senator Johnny Isakson, stated, "We're close, but I can't get into any details."
The popular tax credit has helped the housing market out of its worst slump since the Great Depression. Now the talk is to extend it through June of next year, and also to include not only first-time buyers, but anyone buying a primary residence. The estimated cost of the extension would be about $16.7 billion.
That would certainly provide the real estate industry with a real boost!
Not so fast. The Senate's head honcho, Senate Majority Leader Harry Reid, has his own version of the extension. Extend the credit through March and gradually phase it out through the end of 2010. Exactly what does that mean? Is the government going to reduce the tax credit each month by $888.88 until it finally disappears at midnight December 31, 2010?
When asked to explain the confusion, Dodd stated the two differing proposals would eventually be merged.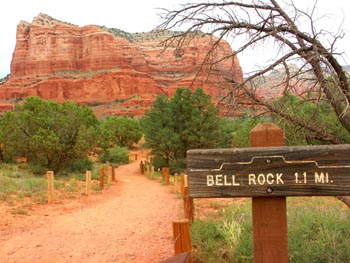 Wait, there is even more. Here are some additional provisions reportedly under consideration. The plan would extend the credit to home purchases contracted by April 30, 2010, with borrowers allowed another 60 days to close the sale. The credit would be available to individuals earning up to $125,000, or $250,000 for couples. That's up from $75,000 for individuals and $150,000 for couples under the current law.
Another new wrinkle would allow a homeowner living in their present residence for at least five years to claim a $6,500 tax credit.
Interested in knowing how well the program has worked so far? Through October 9, 2009 more than 1.2 million borrowers claimed almost $8.5 billion of the $13.6 billion Congress funded for the program.
Meanwhile, the Internal Revenue Service has identified more than 19,000 tax returns that have claimed the credit despite the fact that a home has not yet been purchased. Another 73,799 claims totaling almost $504 million appear not to be from first-time homeowners. In addition, 582 taxpayers under the age of 18 (and therefore ineligible to buy a home) claimed almost $4 million in tax credits, one of them a 4 year old child.
A bit weird, wouldn't you say? All things considered, there is no telling what will finally emerge from Congress. The only saving grace is it will have to be decided before the end of this month. If the forthcoming tax credit is going to effect you personally, my suggestion is don't do anything until the President signs it into law.
On the other hand, if the tax credit won't affect you, there are plenty of bargain-priced properties available I would love to show you. Contact me and let me know what you may have in mind. I just might be able to satisfy your dream without Washington's stupefaction.