Luxury Real Estate in Sedona AZ and the Verde Valley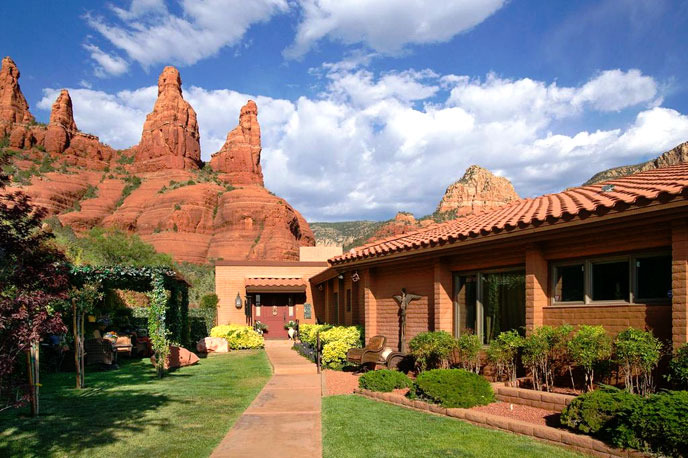 What is a Luxury Home?
Luxury stands for the top 10% of the Median Price of Recently Sold Listings.

What is a Luxury Vacant Lot?
Currently that figure for Our Market makes the Luxury Threshold $795,000 as of April 1, 2014.
Luxury Real Estate For Sale in Sedona!

Testimonials
Lee is extremely astute and was dramatically helpful from start to finish in our acquiring our home in Sedona. She dealt with the seller to our benefit. She removed ALL of the hurdles involving the local bureaucracies and ordinances and interceded on our behalf with the Title company.

Coming from CT we did not know the vagaries of AZ laws and she was instrumental in untold ways to make our transition simple.

She has become a friend and we enthusiastically recommend her.
Paul & Mara Majane