Cornville and Page Springs Arizona: What are they like?
Cornville Arizona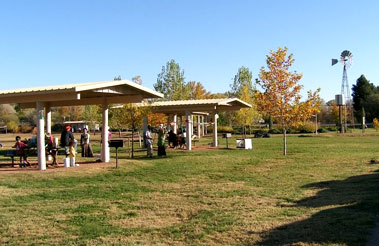 Nurtured by the presence of Oak Creek and numerous springs in the area, Cornville has a history of farming and ranching. It has two excellent elementary schools and is within easy driving distance of shopping and medical facilities in nearby Cottonwood. Most residents like the slow pace and comfort of their rural setting, but there is growing interest in the community's future. The community plan offers residents an opportunity to develop goals with the purpose of sustaining future growth while maintaining their current lifestyle.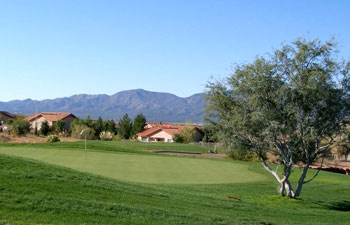 With a present population of around 3,500 residents, Cornville has a neighborhood to accommodate everyone; young or old, employed or retired. The median price of a home is approximately $200,000. Lots, in many cases, are so big that many of the residents have horses. It is obvious Cornville has now become a prime area for real estate investing. During the past two years property owners have benefited considerably from the strong appreciation of local land values. For more information, visit www.cornvilleaz.com.
What is Page Springs Like?
Page Springs may be the best-kept secret in the Verde Valley. This uniquely tranquil community is located between Sedona and Cottonwood, on the banks of Oak Creek. The town is bordered by 2,000 acres of National Forest and was established by James Page, great grandfather of the current Page family still residing there. Some historians describe the area as "the way Sedona used to be in the early days".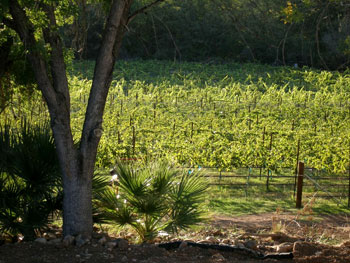 After you turn off Highway 89A onto Page Springs Road, you meander through the solitude to the Bubbling Pond Hatchery, the largest state-run hatchery in the country. The hatchery is dedicated to raising endangered species of fresh water fish before they become extinct. In addition, the area's hundred odd springs that feed Oak Creek have created a migratory corridor for more than 500 species of birds traveling from Canada to South America – a bird watcher's paradise. Nearly 120 of the species actually reside within the vicinity of the Hatchery itself.
For anyone getting hungry there is the Page Springs Restaurant a little further down the road. A family-owned local gathering spot, you can gaze out the picture window walls at the cottonwood-lined creek while enjoying a plate of barbequed ribs or other tasty house specialties.
If a rural lifestyle is your passion, Page Springs has plenty to offer, from quiet home sites to multi-acre ranches. Property prices are clearly climbing. A development near the creek consisting of upscale homes on 2-acre sites is already in the planning stage.
Cornville / Page Springs Real Estate Listings
Click on the white or blue panels below to view slideshows of current properties for sale in Cornville and Page Springs, Arizona. Each photo can also be clicked on to view more information about each listing.
The photos in the slideshow will loop, so if you missed a listing, be patient. It will come around again.