Investing in Sedona Real Estate
A window of opportunity is now wide open for anyone wishing to invest in Sedona's unique supply of real estate. To find out more about what is available, please feel free to contact me, Lee Congdon. I will be only too happy to review your individual situation without any obligation on your part.
You can reach me at 928-525-4720 (voice or text) or E-mail me at Lee@LeeCongdon.com. I would love to hear from you.
All graphs © copyright Lee Congdon!
Sedona Area - Single Family Homes
(excluding mfd homes and condos)
Third Quarter 2004-2017


Median Price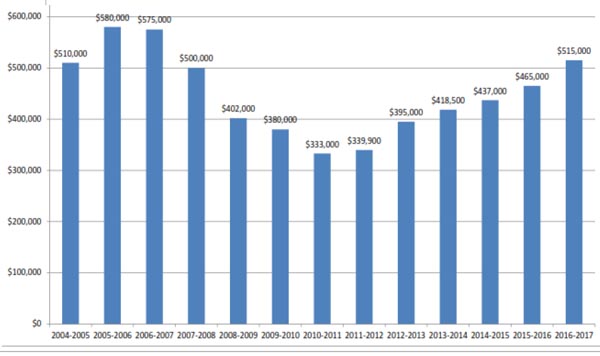 Number of Transactions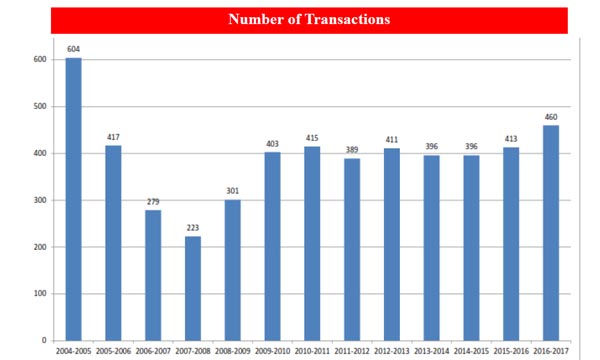 Sedona Area Single Family Homes
First Quarter 2004-2017


Solds Over 1 Million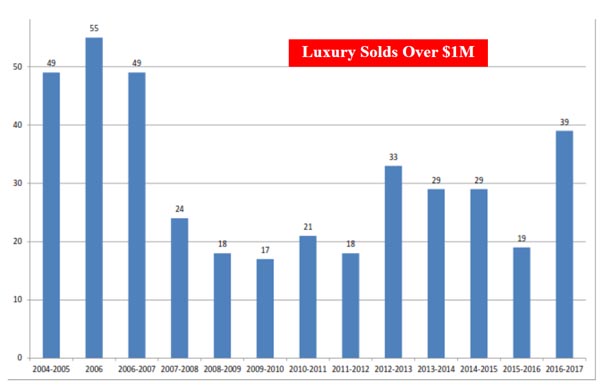 Sedona Area Vacant Land
First Quarter 2004-2017


Median Price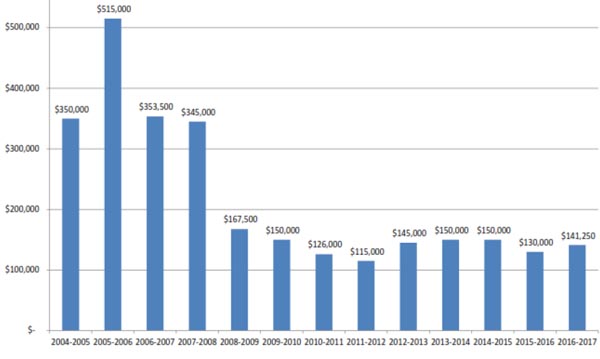 Number of Transactions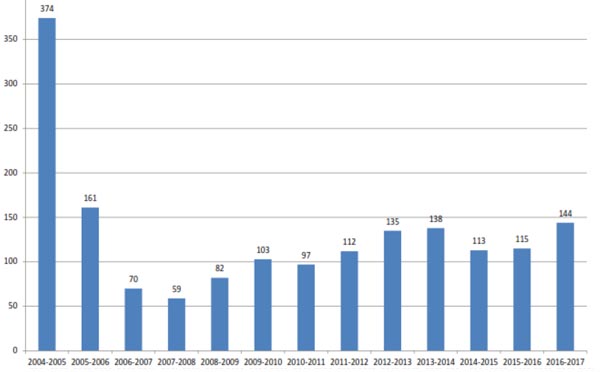 Sedona Residential Inventory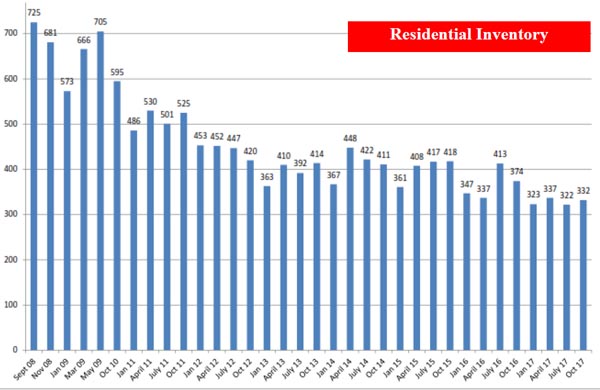 Sedona Vacant Land Inventory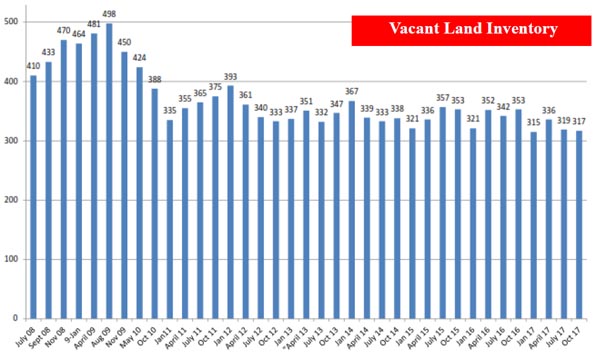 Verde Valley Single Family Homes
Median Prices
First Quarter 2004-2017

Cottonwood - Cornville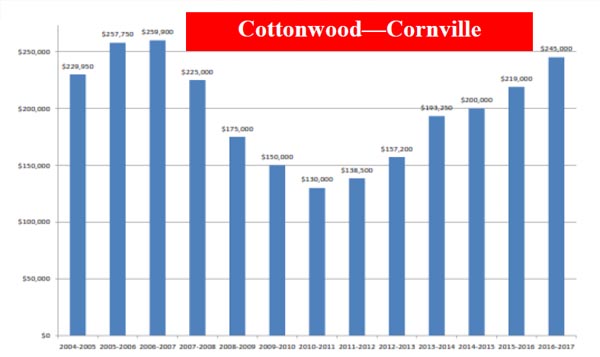 Camp Verde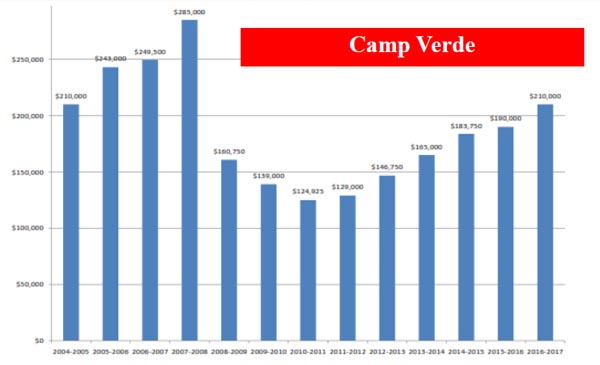 Lake Montezuma - Rimrock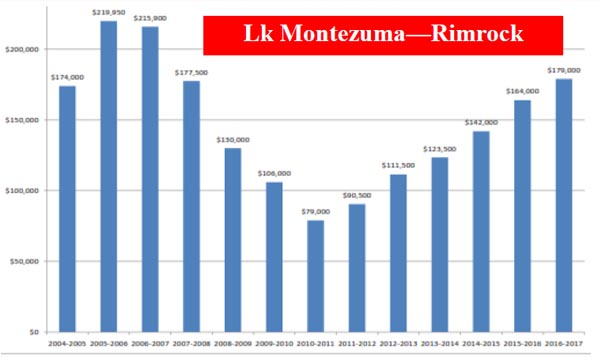 Verde Valley Single Family Homes
Number of Transactions
First Quarter 2004-2017

Cottonwood - Cornville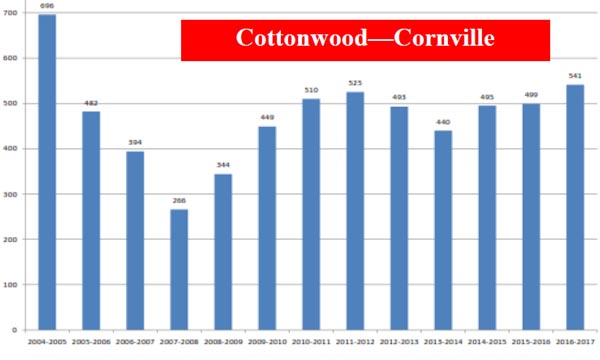 Camp Verde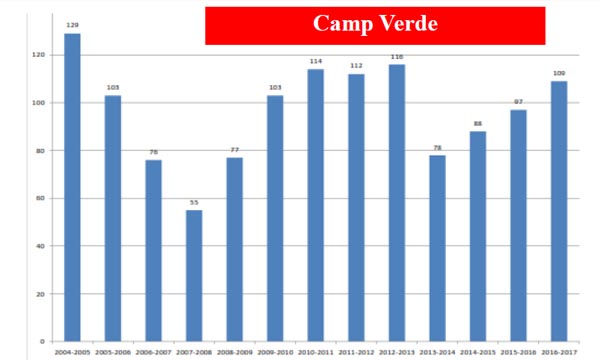 Lake Montezuma - Rimrock