Contact Lee Congdon for Real Estate in Sedona (928) 300-5050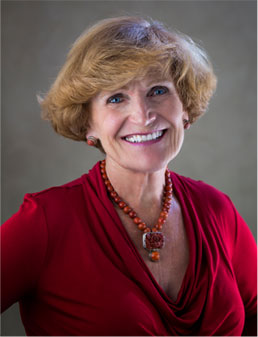 The best way to start the real estate dialogue with me is to sign up for Property Watch here.
Why?
To Save time. Customize your property search and save preferences.
For Fast notifications! Be one of the first to see new listings.
Save unlimited properties in your personal portfolio to compare or show others.
Get Free customized email updates - only receive the information you want.
And, it is Private and password protected.
You can also connect with me by calling 928-300-5050 or by sending an email to lee@leecongdon.com.
Read my Privacy Pledge here for peace of mind.
Here are some quick links to important pages on this website that may assist you during your Sedona Real Estate research.
Search Sedona Properties by Neighborhood
Search Verde Valley Real Estate by Community
Search Luxury Properties in Sedona
Search Horse Properties in Sedona
Read the latest Sedona Real Estate Investment Strategies page
Have a Beautiful day!